BEST IN THE WEST
The mission of Air Force Reserve Officer Training Corps (AFROTC) is to "develop leaders of character for tomorrow's Air Force and Space Force". As a cadet in Air Force ROTC, you will be working towards commissioning as a Second Lieutenant in the US Air Force or Space Force while developing the quintessential skills to become a competent military leader.
This website will explain the programs and activities cadets in the Air Force ROTC program currently partake in to prepare for leadership roles within the cadet wing and their future careers as officers.
Cadets must weekly participate in Aerospace Studies Classes, Leadership Laboratory, and Physical Training. Additionally, the ROTC program gives back to the Corps, campus, and community through cadet organizations, service projects, and Cadet Professional Development Training. These activities are designed to offer cadets a glimpse of the active duty life before they enter. Cadets use these opportunities to decide which career path (Air Force Specialty Code or AFSC) they wish to pursue.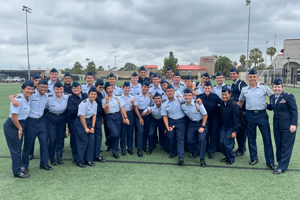 Regardless of the path cadets follow, the Air Force ROTC program will give them the tools to become quality officers in the military and leaders in their community.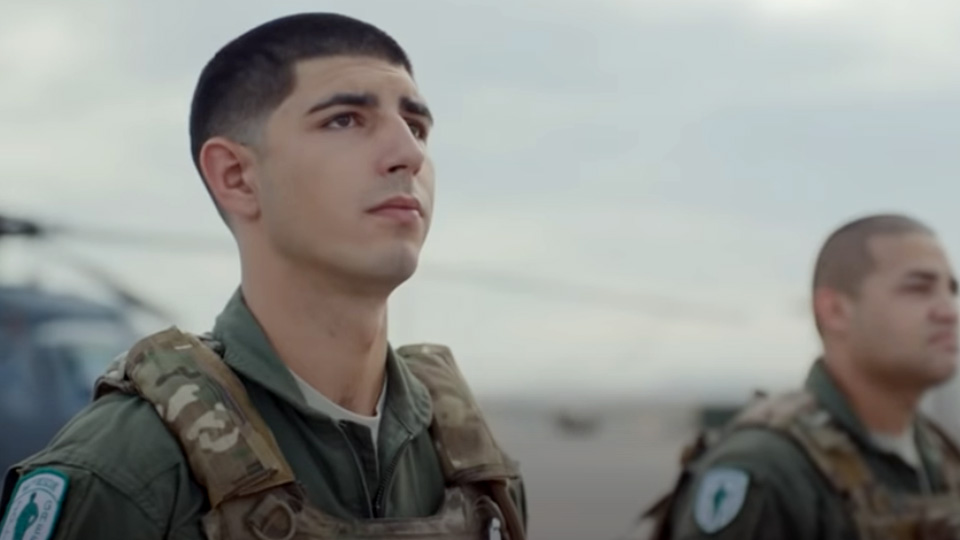 Contact AFROTC
Being an Air Force or Space Force Officer is a unique and exciting career path. If you are interested in receiving additional information, please contact us below to find out more!
AFROTC Detachment 075
5500 Campanile Drive ENS 385
San Diego, CA 92182-7238
UNITED STATES AIR FORCE CORE VALUES:
INTEGRITY FIRST. SERVICE BEFORE SELF. EXCELLENCE IN ALL WE DO.